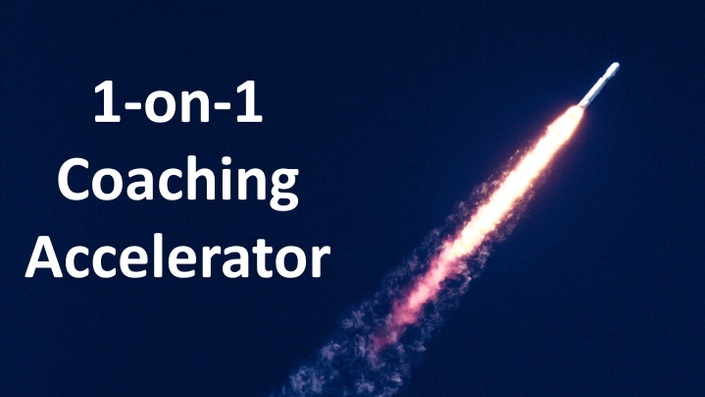 1 on 1 Coaching Accelerator
Personal Coaching and Advice on Launching Your Business or Technology Idea
Enroll in Course
About the Coaching Accelerator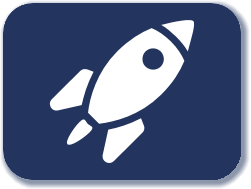 You have a brilliant idea or a fledgling business, but you don't know where to next. So many decisions, so many options, so many ways to fail.
Don't stumble in the starting blocks – get the right advice from an experienced technology entrepreneur and coach to put you on the path to success.
This coaching accelerator package provides 1-on-1 personal advice for launching YOUR business or technology idea.

"I was fortunate as an innovation start-up entrepreneur to have had Sean as a mentor. Sean is sharp and thorough when giving his advice yet humble and accessible to give you the confidence that he is in your corner. I deeply appreciate his contribution to my entrepreneurship journey and to my company."
- Tshepo Thlaku, Founder & CEO, Pulego Communications
Your Instructor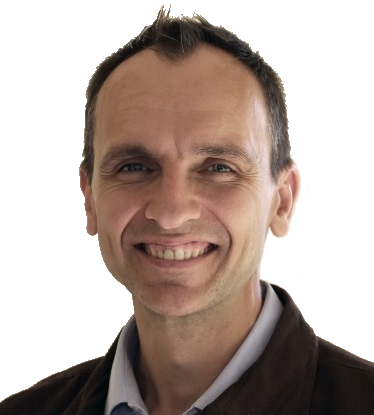 Dr. Sean Moolman has a broad range of experience stretching across chemical plant design and cost engineering, R&D (research and development), management of innovation, technology transfer, intellectual property management and entrepreneurship. He is an inventor on several international patent families.
Sean is a co-founder of PowerOptimal (Pty) Ltd, a renewable energy technology company, and has served on the boards of several other early-stage companies. Before his first start-up, Sean was the head of technology transfer (licensing & ventures) at the largest R&D institute in Africa, the CSIR in South Africa.
He has a PhD in Chemical Engineering, is a Registered Technology Transfer Professional (RTTP) with the ATTP, is a member of the Licensing Executives Society of South Africa (LES) and has completed the Management Advancement Programme at Wits Business School.
Sean regularly presents courses in financial modeling and technology & startup valuation, including for the World Intellectual Property Organization (WIPO), the Licensing Executives Society of South Africa (LES) and the Southern African Research and Innovation Management Association (SARIMA).
Sean is passionate about innovation, entrepreneurship, reason and science, life-long learning and inspiring people!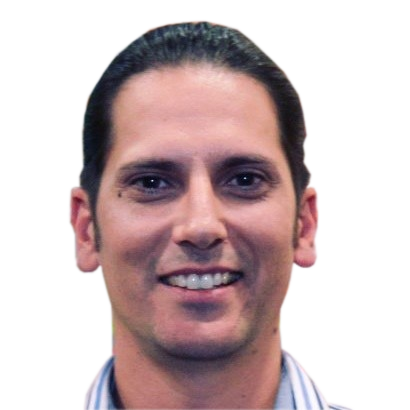 "Sean has a deep understanding of the complexities and challenges of high-tech startups in South Africa.

His progressive thinking was invaluable to our journey as a spin-off of the CSIR, and I believe the Moolman Institute is an awesome initiative to share his in-depth knowledge in technology transfer, IP management, and his personal experiences in starting a high-tech business."
- Dr. Justin Jordaan, Founder & CEO, Resyn Biosciences
❓ FAQ - Frequently Asked Questions
Coaching package questions
General questions

"Thank you so so much for all your help... You have widened my business view and taught me so much about sales & marketing.

You are such an amazing mentor, I felt like I just did a business degree in 2 weeks.

Please help more first time start-up people like me, if everyone has great help at the start, will give them a clearer goal to start."
- Anonymous, Founder, Australia