Figure out whether to build it, sell it, share it or shelve it.
You have a brilliant idea.
You spotted a need or problem in your work, hobby or personal life, and you think you have a solution.
It's been bugging you for some time - days, months, years.
BUT there are so many things to consider, you don't even know where to start.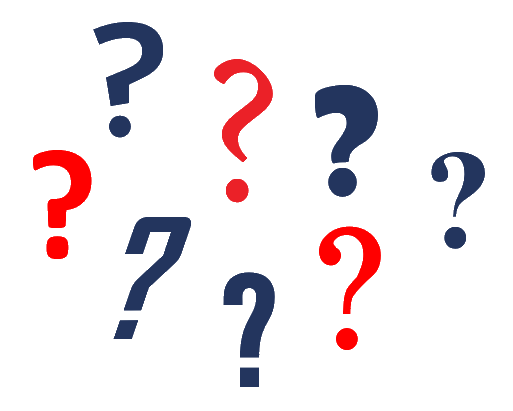 Should you build a prototype?
Should you talk to a few friends about it or rather keep it secret?
Should you speak to a technical expert?
Should you file a patent application?
Should you speak to a company that is active in the area?
How do you figure out if it really does have potential?
You can already see your time and money evaporating. And yet...
what if?
The internet is not helping.

There is a deluge of information, and most of it assumes you are already an entrepreneur or have a lot of time available to figure this thing out.
That's all fine,
but
...
Not all ideas & inventions are start-up material - some fit much better into existing businesses, or are more suited to a sideline business.
It might be too early to tell whether it has sufficient promise to become a business of its own.
You might not be interested in becoming an entrepreneur yourself - you might want to license or sell it to someone else.
You would like a bit more certainty before you make any big decisions.
What should you do next?
This is

exactly why

I created the Moolman Institute - to help you figure out:



Whether there is real promise in your idea...
...and if there is, what to do next.
The Moolman Institute courses are designed especially for you. They
cover all the basic skills areas needed to progress ideas into reality
. They are based on 22 years of experience as researcher, inventor, R&D manager, commercialization executive, investor, mentor and entrepreneur.
And since every person and idea are unique, I also provide
personal advice
- look out for the
one-on-one coaching option
on most courses.
The Moolman Institute's mission is to help you determine whether your idea has real potential and to help you gain the skills to move it forward.
I believe in this mission so much that I tied my own name to the Institute. Ideas made reality are what moves the world forward!
I hope to
help you soon
.
Dr. Sean Moolman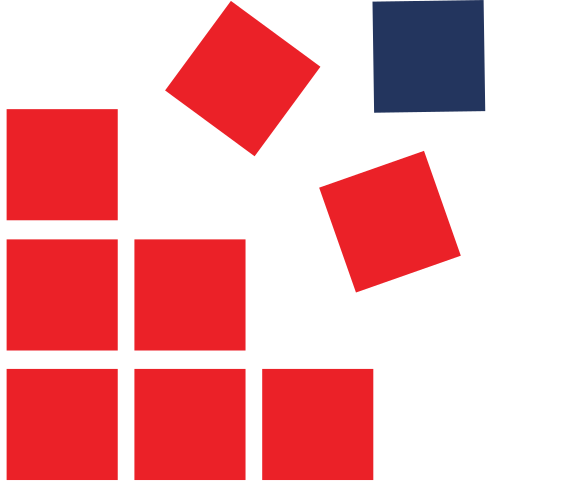 The best thing a human being can do is to help another human being know more.