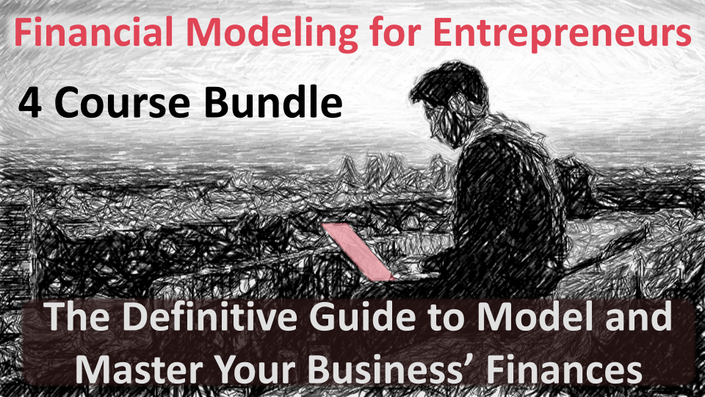 Course Bundle - Financial Modeling for Entrepreneurs: The Definitive Guide to Model and Master Your Business' Finances
From zero to proficient: become a confident financial modeler with no prior modeling experience.
Enroll in Course
About this course series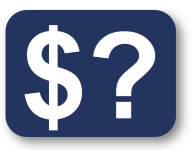 You need to know whether your business, technology or promising idea is financially viable, but you don't have a financial background.
Get it wrong, and you'll waste your money and your most precious resource: your time. If you let someone else model it for you, you have no way to assess the quality or veracity.
This course series rapidly takes you from zero to proficient in building and using your own financial models to help you make better decisions.
By the end, you will have a working financial model for your own business, technology, product, service or invention.
What will I gain? What will I be able to do?
Gain a strong understanding of core financial concepts such as time value of money, NPV and IRR, and be able to calculate and interpret these values in assessing financial choices or opportunities.
Be able to use spreadsheet software, including knowledge of a core set of spreadsheet functions, building spreadsheet models, error checking, drawing charts to visualize data and recognizing chart errors and deceptions.
Understand, interpret and analyze the 3 main financial statements (income statement, balance sheet and cash flow statement).
Be able to build your own financial models with confidence, including market research, data collection, building spreadsheet models, financial projections, producing financial statements, assessing financial viability and doing scenarios and sensitivity analysis.
Your Instructor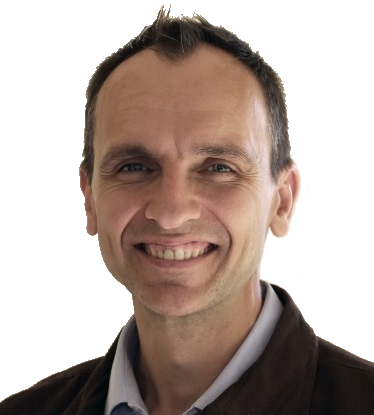 Dr. Sean Moolman has a broad range of experience stretching across chemical plant design and cost engineering, R&D (research and development), management of innovation, technology transfer, intellectual property management and entrepreneurship. He is an inventor on several international patent families.
Sean is a co-founder of PowerOptimal (Pty) Ltd, a renewable energy technology company, and has served on the boards of several other early-stage companies. Before his first start-up, Sean was the head of technology transfer (licensing & ventures) at the largest R&D institute in Africa, the CSIR in South Africa.
He has a PhD in Chemical Engineering, is a Registered Technology Transfer Professional (RTTP) with the ATTP, is a member of the Licensing Executives Society of South Africa (LES) and has completed the Management Advancement Programme at Wits Business School.
Sean regularly presents courses in financial modeling and technology & startup valuation, including for the World Intellectual Property Organization (WIPO), the Licensing Executives Society of South Africa (LES) and the Southern African Research and Innovation Management Association (SARIMA).
Sean is passionate about innovation, entrepreneurship, reason and science, life-long learning and inspiring people!
Courses Included with Purchase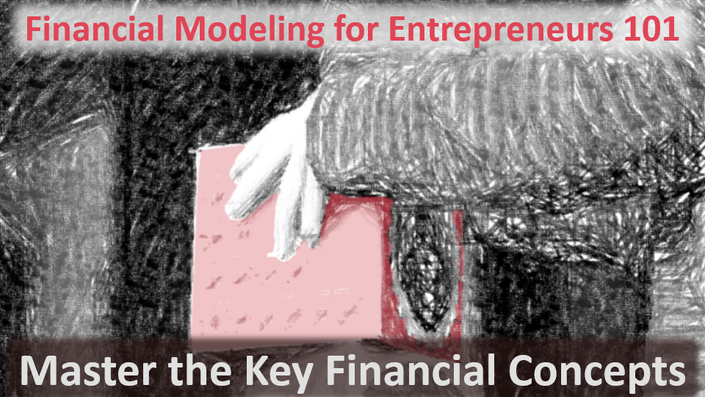 Financial Modeling for Entrepreneurs 101: Master the Key Financial Concepts
All the building blocks you need to do financial evaluation of projects and investments.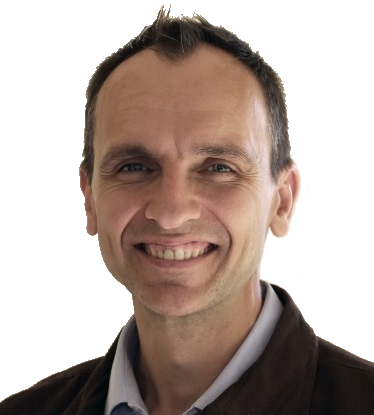 R2,500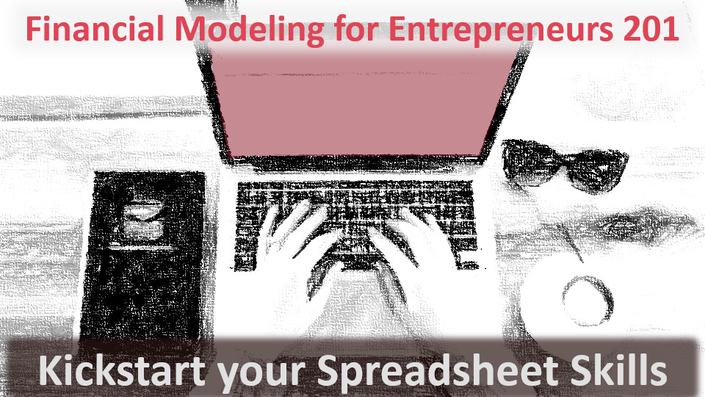 Financial Modeling for Entrepreneurs 201: Kickstart your Spreadsheet Skills
Learn everything you need to build spreadsheet-based financial models, and nothing else.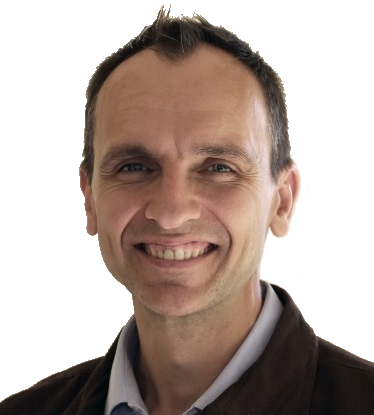 R2,100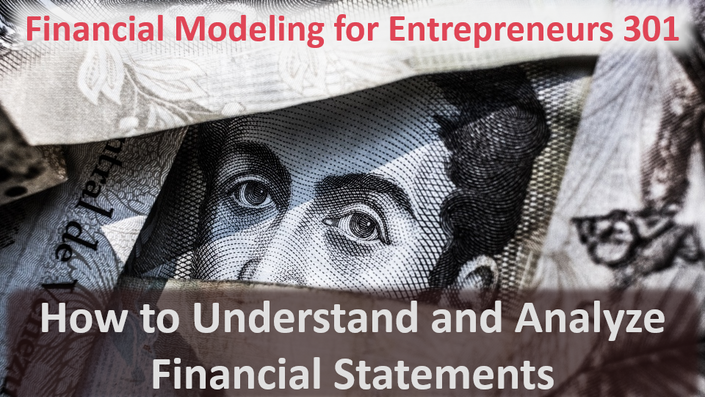 Financial Modeling for Entrepreneurs 301: How to Understand and Analyze Financial Statements
Understanding the financials is crucial to your business or technology's success. This focused course will help you nail it.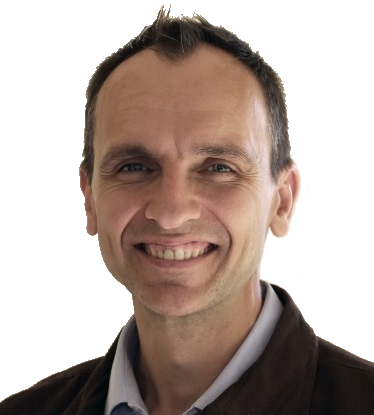 R1,200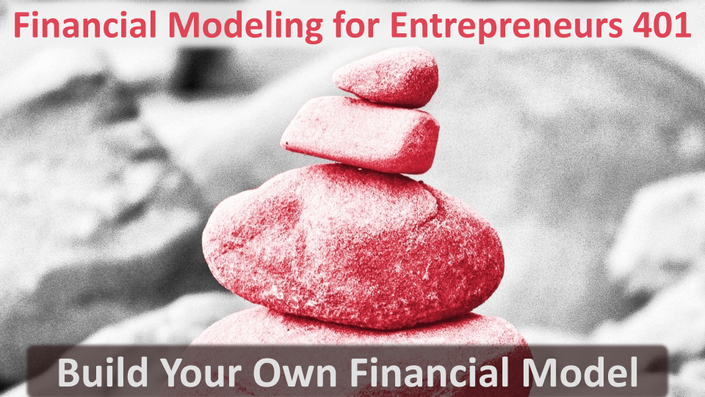 Financial Modeling for Entrepreneurs 401: Build Your Own Financial Model
Build a financial model for your own business or technology with this practical step-by-step guide.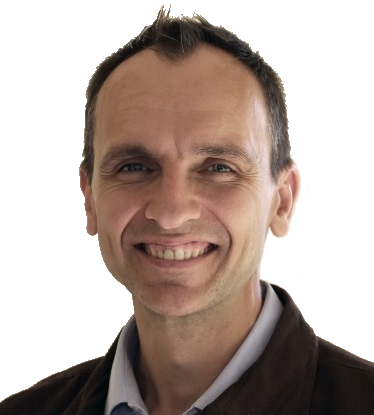 R1,900
Price if bought separately: R7,700
Course duration, difficulty and background required
Background required: Although no specific background skills are required, some tertiary education and basic mathematical skills are recommended.

For an explanation of all course gradings, click here.

❓ FAQ - Frequently Asked Questions
Course questions
General questions